Dear colleagues from all over the world,
We, the Argentine Association of Audio-visuals Editors (EDA), are delighted to share with you the first release of our book "Between cuts. Conversations with Argentinian Editors", published in 2016 in Spanish and now available in English.
A work-in-progress translation made by the outstanding collaboration of some of our members with the objective of breaking boundaries and making all this national knowledge be accesible to professionals and students from all over the world. In order to share our heritage and history of this crafting work through the word of thousands of anecdotes and experiences from seventeen of the most well-known Argentinian TV and Film editors.
In the first release, you will be able to get to know the prologue of the book, our objectives as authors and the first interviewee: Miguel Pérez.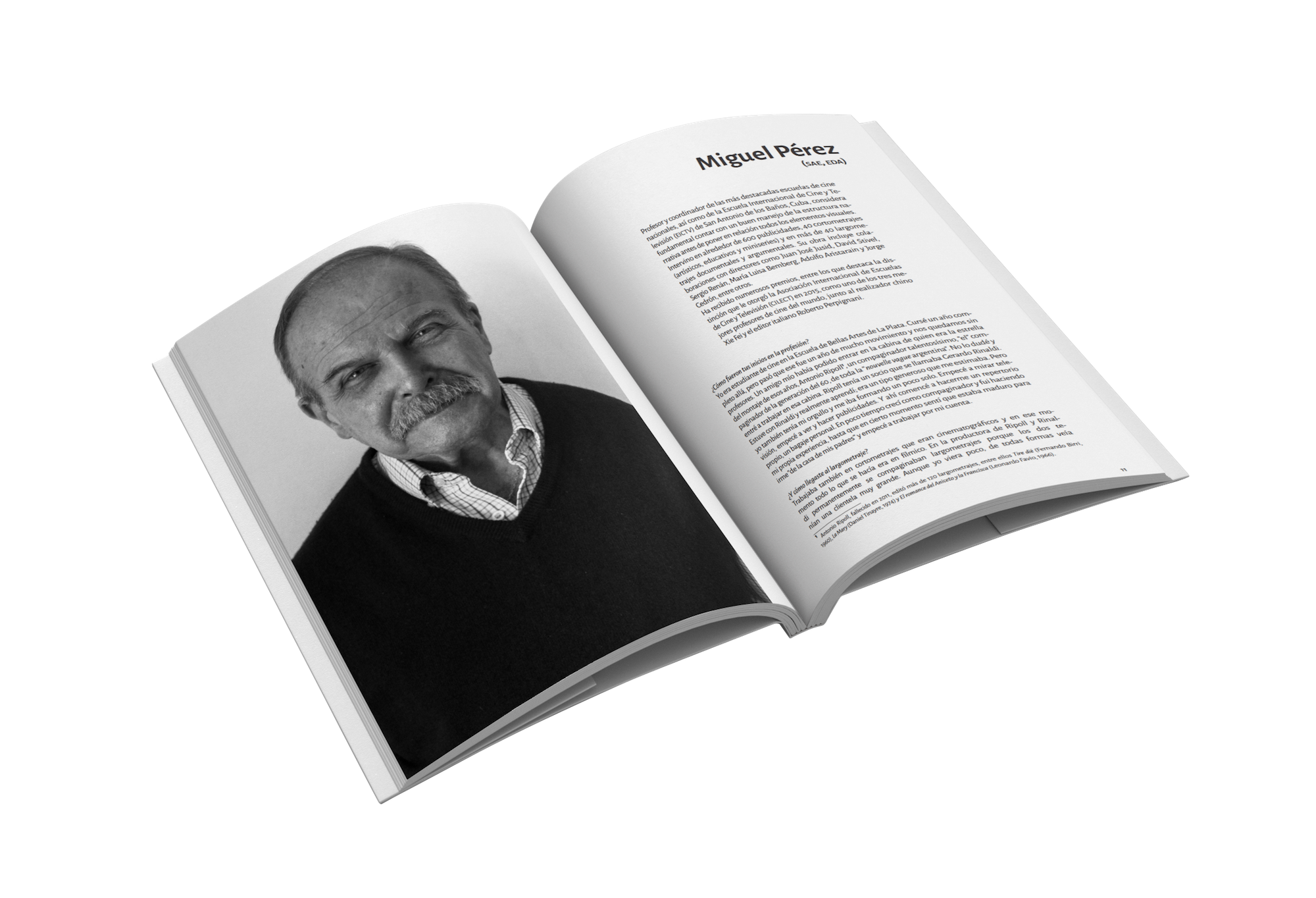 We are looking forward to sharing with you a monthly new interview, so if interested, please stay tuned for our emails.
If you want to get more information about our association, we invite you to visit www.novedades.edaeditores.org/english